Is your organisation ready to embrace the workplace of the future?
We can help you and your people embrace change and perform at their best. 
Jones Consulting specialises in helping people through change. Our approach is based on neuroscientific research into what drives individual performance and engagement in the brain.  We help clients build engagement, agility, creativity, collaboration and performance across their teams and organisations.   Instinctively we all know that partnership & collaboration is the magic elixir behind performance & profitability.   And yet, over the past 18 months of the Covid-19 pandemic, working remotely has been a huge barrier to effective team work.  For human beings, its so tempting for us to hunker down and work independently of others.   We can help unleash your team's energy and embrace new ways of working.
– Develop employees

– Coach teams
– Change thinking and behaviour
– Be more innovative
– Help individuals improve their performance and enjoy what they do!
– Improve wellbeing, resilience and happiness across the organisation. 
How we work: As life transitions following the Covid-19 pandemic our team coaching and training sessions can take place either face to face or online; our 1-1 coaching is delivered online over zoom or MS Teams.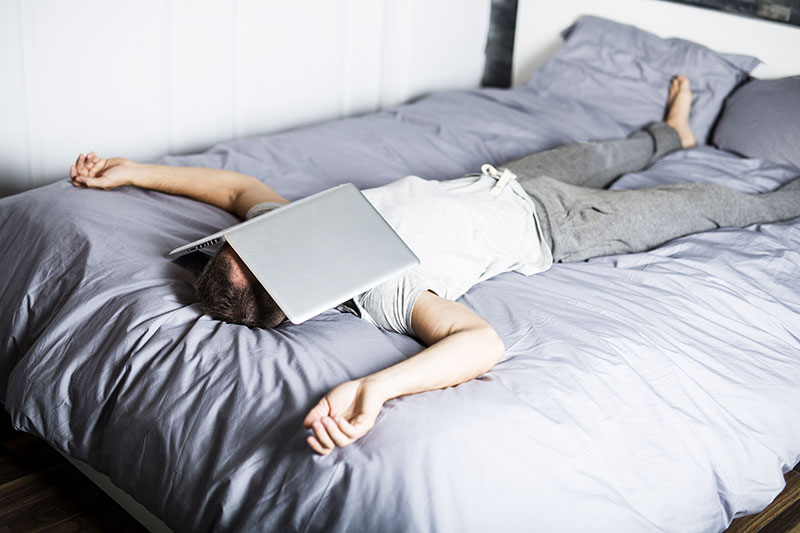 Is your organisation ready for the future of work?  According to the World Economic Forum, the following technology tipping points could occur by 2025
– Driverless cars equaling 10% of all cars on US roads
– The first transplant of a 3D-printed liver
– Over 50% of Internet traffic to homes for appliances and devices
– The first city with more than 50,000 people and no traffic lights
– The first AI machine on a corporate board of directors
– 10% of people wearing clothes connected to the Internet
– The first robotic pharmacist in the US
– The first 3D-printed car in production
– 5% of consumer products printed in 3D
– 90% of the population with regular access to the Internet